Your Guide for the Journey
Some real estate agents refer to buying or selling a home as a transaction. –
We know it's so much more than that!
Buying or selling a home is one of the most significant financial decisions you make. We don't take it lightly.
The Mathison-Klein Group wants to be your guide for this journey.
We work as a team to make real estate less stressful and easier to understand. We are experts in our roles and have guided thousands in our community – placing us among the top real estate agents in the area.
It's an honor to be a part of this important decision. We look forward to working with you to reach your destination.
Meet Brandie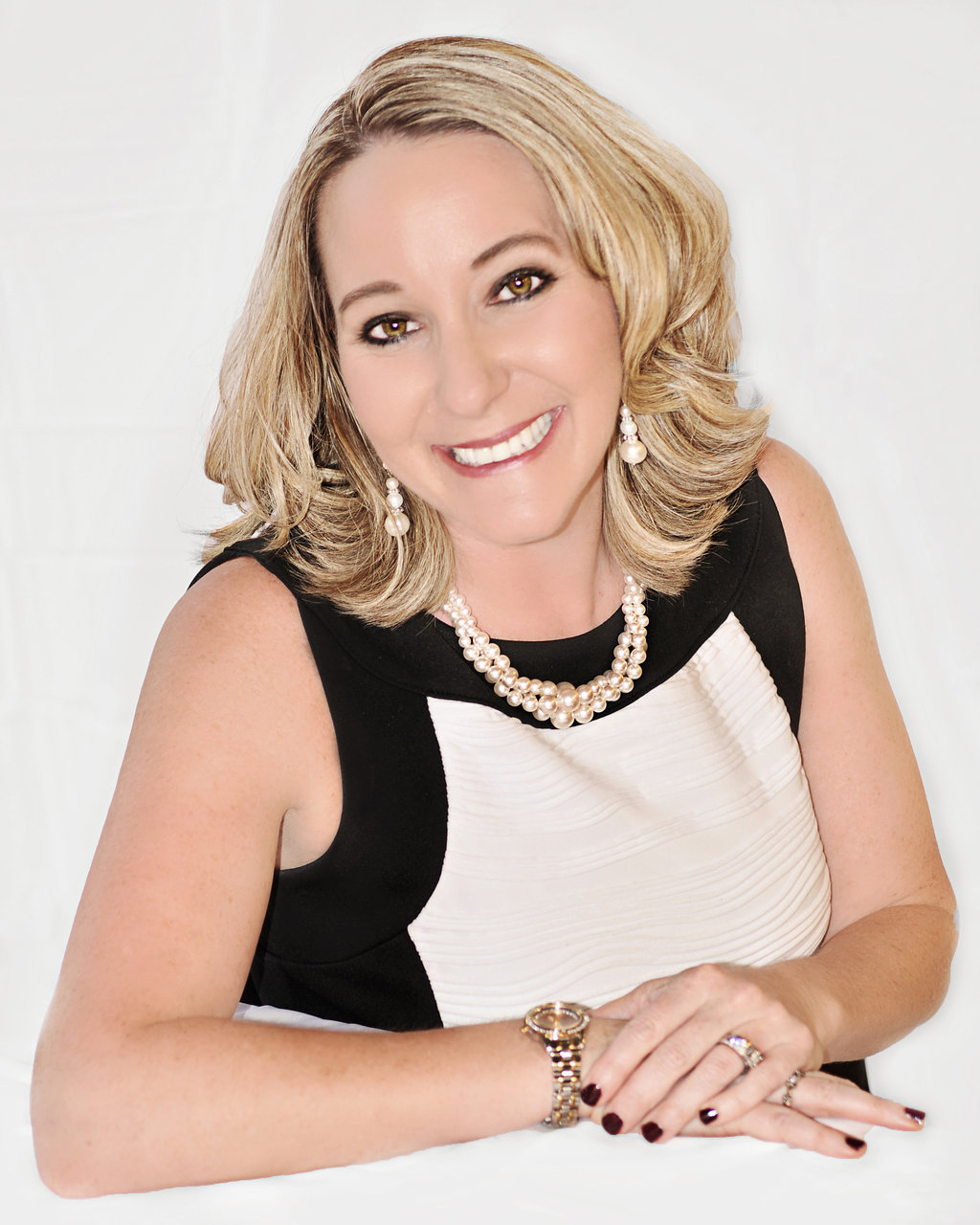 Brandie has been a REALTOR® for more than a decade, closing thousands of transactions in West Orange and South Lake Counties, and leading the area in closed volume for the past 10 years combined.
She is a proud veteran of the United States Air Force, has a degree in business management, is an ICF certified business coach, and stays actively involved in her family's church, school and sports activities, and serves the community through local outreach efforts.
• Top ranked agent in the region 2013-2017
• No. 1 Producing Team in 2013-2017
• Highest number of closed transactions in 2013-2017
• 2008-2017 Honor Society Member
• 2013 Entrepreneur of the Year award
• 2012 Realtor of the Year award by Women's Council of Realtors
• Top Real Estate Professional 2017 voted by Orlando Family Magazine
• Five-Star Customer Satisfaction Award voted by
Orlando Magazine